Job Vacancies 2017 at MATRADE
Job Vacancies 2016 at 

MATRADE
MATRADE assist Malaysian companies to establish their presence overseas and raise their profiles in foreign markets through different promotional drives including participation in trade missions, specialised marketing missions and international trade fairs.
Job Vacancies 2017 at MATRADE
MATRADE invites qualified Malaysians to fill the positions as below: –
1. Jurutera J44
For more information on these vacancies and how to apply, please visit the link here. Click Here – Advertising Job Vacancies Closing Date : 28 Mei 2017
Iklan Kekosongan Jawatan.  Mohon.
Please apply through the online system at jobsmalaysia.gov.my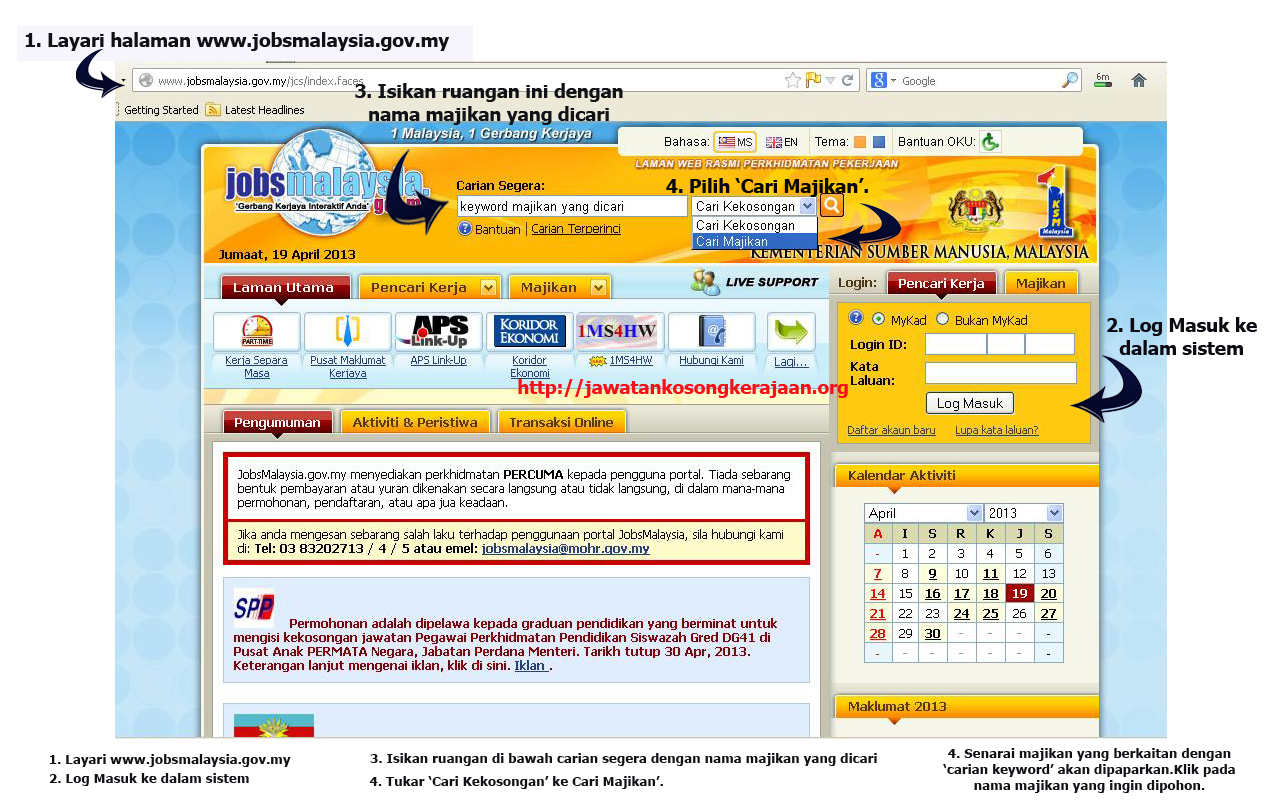 Using 'instant search', and look for 'MATRADE' keyword on the looking for employers function. Select the result as below:
MATRADE , WILAYAH PERSEKUTUAN KUALA LUMPUR, W.P. KUALA LUMPUR. SEKTOR: HAL EHWAL PERDAGANGAN DOMESTIK DAN ANTARABANGSA
Like /Follow us for more updates – https://www.facebook.com/InfoJawatanKerajaan
Job Vacancies 2016 at MATRADE